3rd General Meeting of the CSE
News > Announcements | December 1st, 2017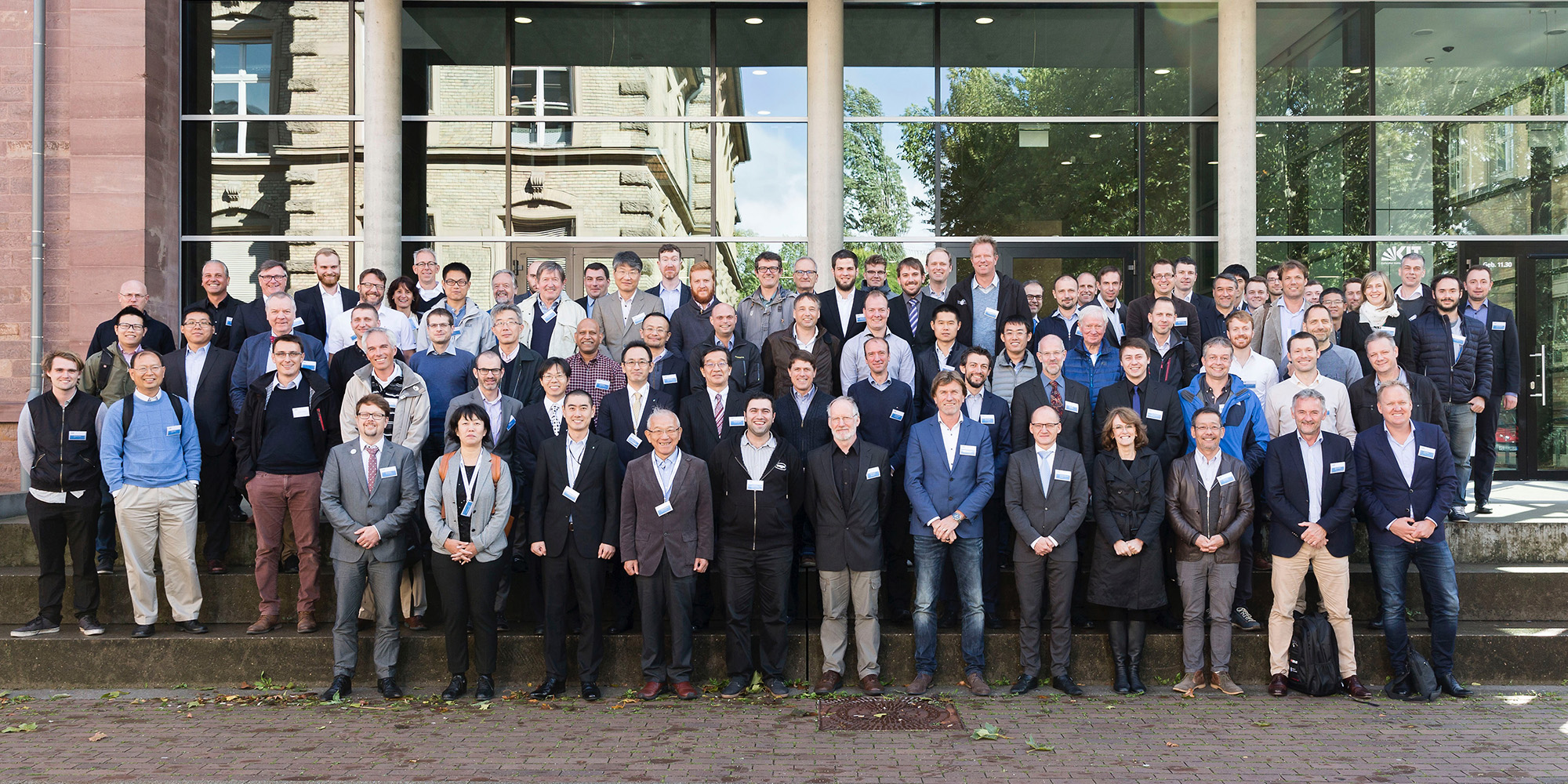 The third General Meeting took place on September the 13th in Karlsruhe, Germany, within the European Cryogenics Day, organized in conjunction with the 2nd International Workshop on Cooling of High-Temperature Supeconductor Applications (EDC-IWCHTS 2017).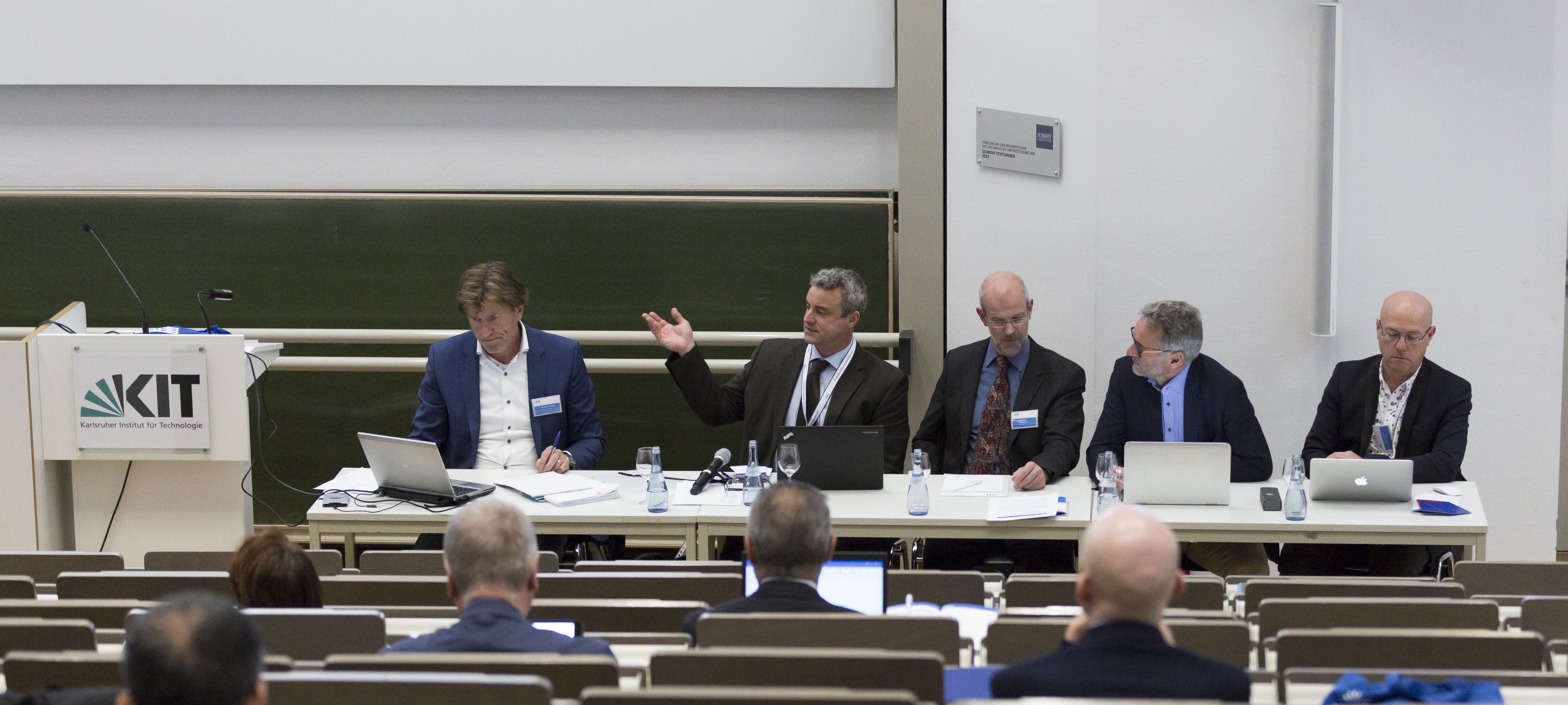 At the GM the Board reported about the activities and the financies of 2017. More details can be read in the minutes of the meeting.
You can find pictures of the event here and a copy of the presentations of both the ECD and the workshop here.