Vacree Technologies
Derived from cryogenics electronics institute of China, Vacree Technologies Co., Ltd. is the 1st cryogenics company in China since 2003. Vacree is a compound word from vacuum, cryogenics and electronics, which are the core expertise in the field of cryogenics. Vacree has been committed to the research and development of cryogenics & UHV equipment and system from very beginning.
As a national high-tech and cryogenics technology driven company, what we could offer is one-stop cryogenics solution, from design, engineering, manufacturing, testing, delivery and installation. Our engineering team has professional knowledge and experiences to deliver the high-quality cryogenic equipment. Besides, Vacree has the technology committee consist of the leading cryogenics experts in China, who can provide us valuable suggestions at the project stage.
Expertise and products
Expertise: design, engineering, manufacture, test, delivery and installation.
Our product includes:
Cryostat
Cryogenic Helium purifier
Valve box
Multi-channel cryogenic transfer line
All the abovementioned products can be customized to meet various requirements. The applicable standards can include ASME, EN, DIN, ISO. etc.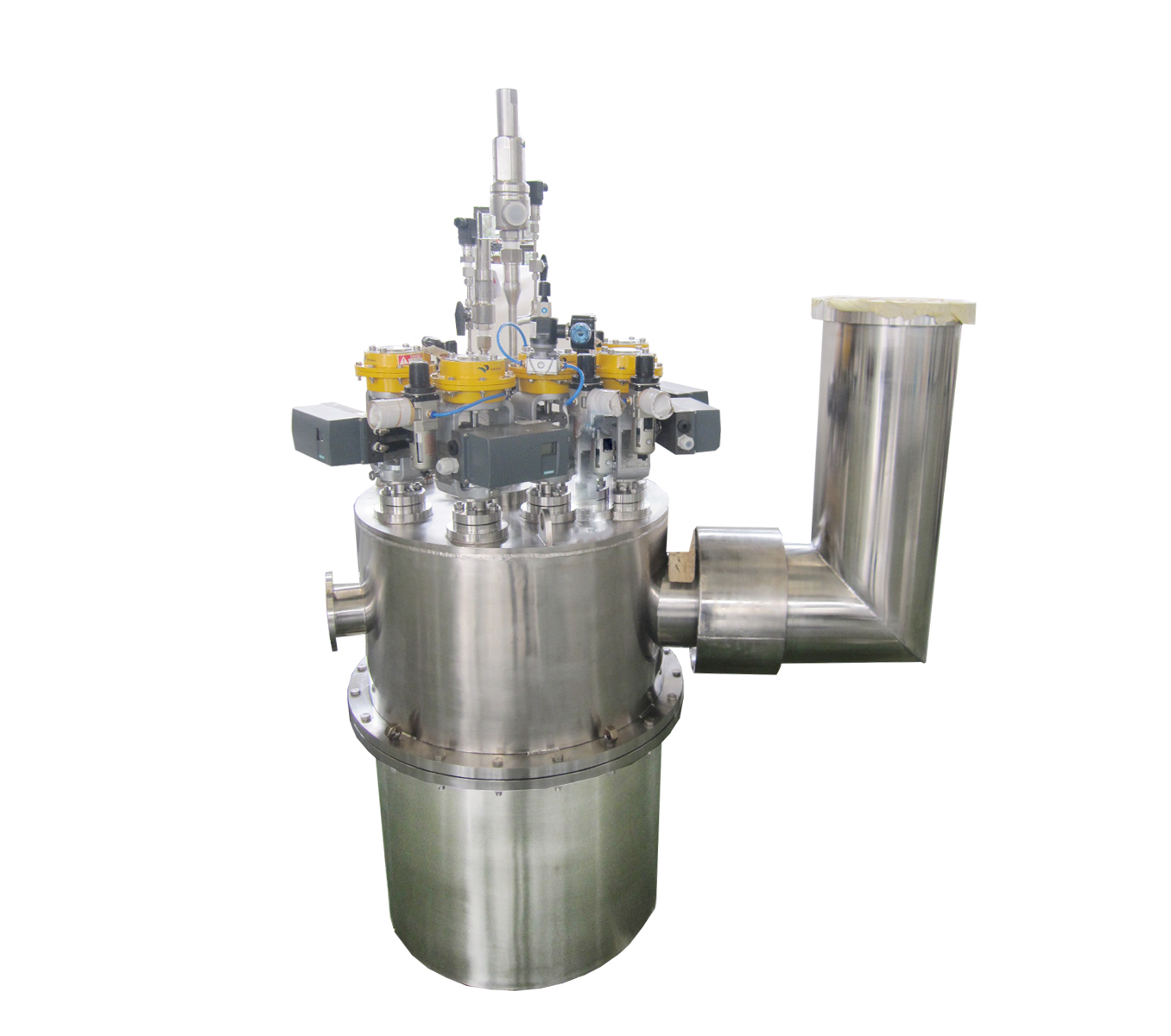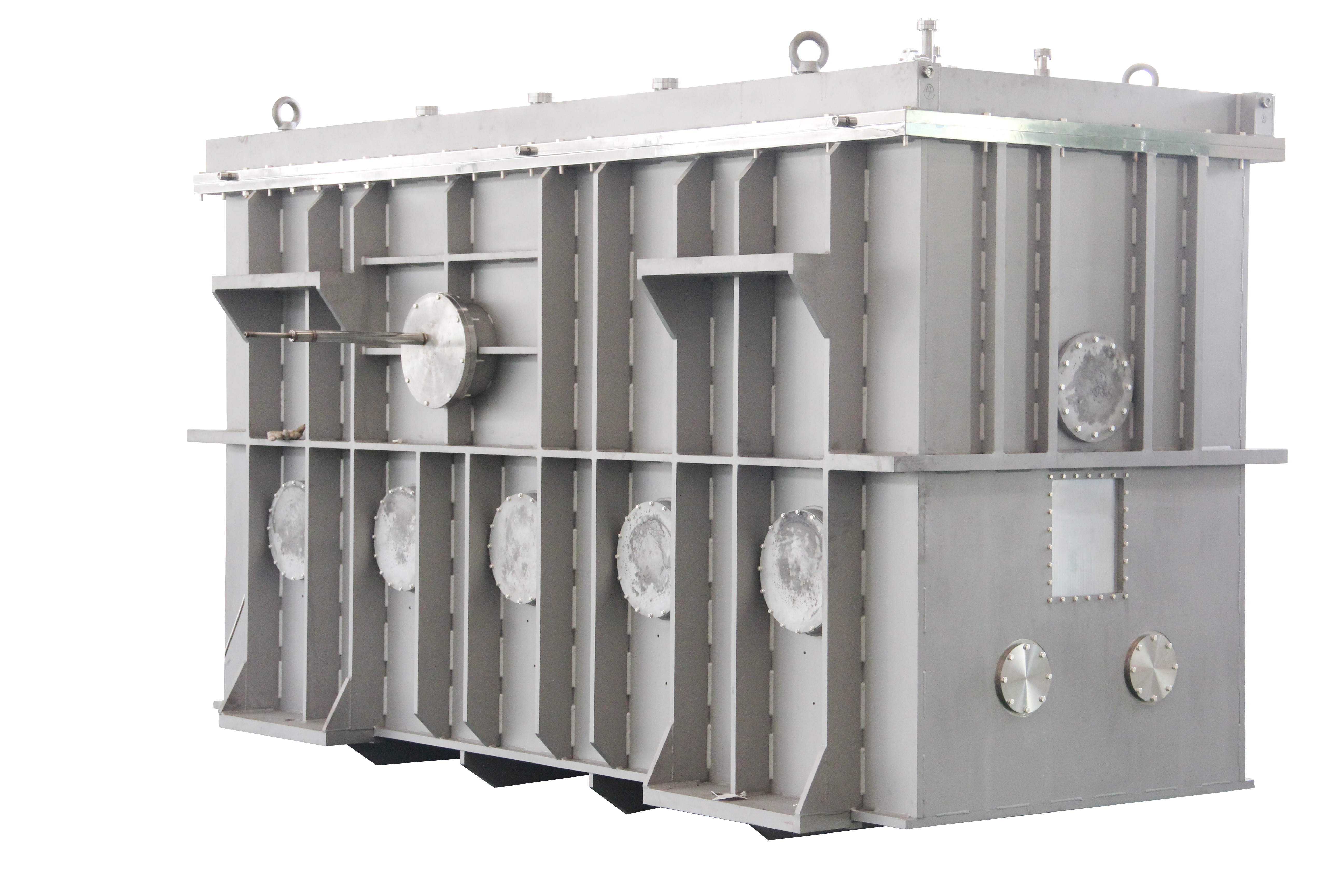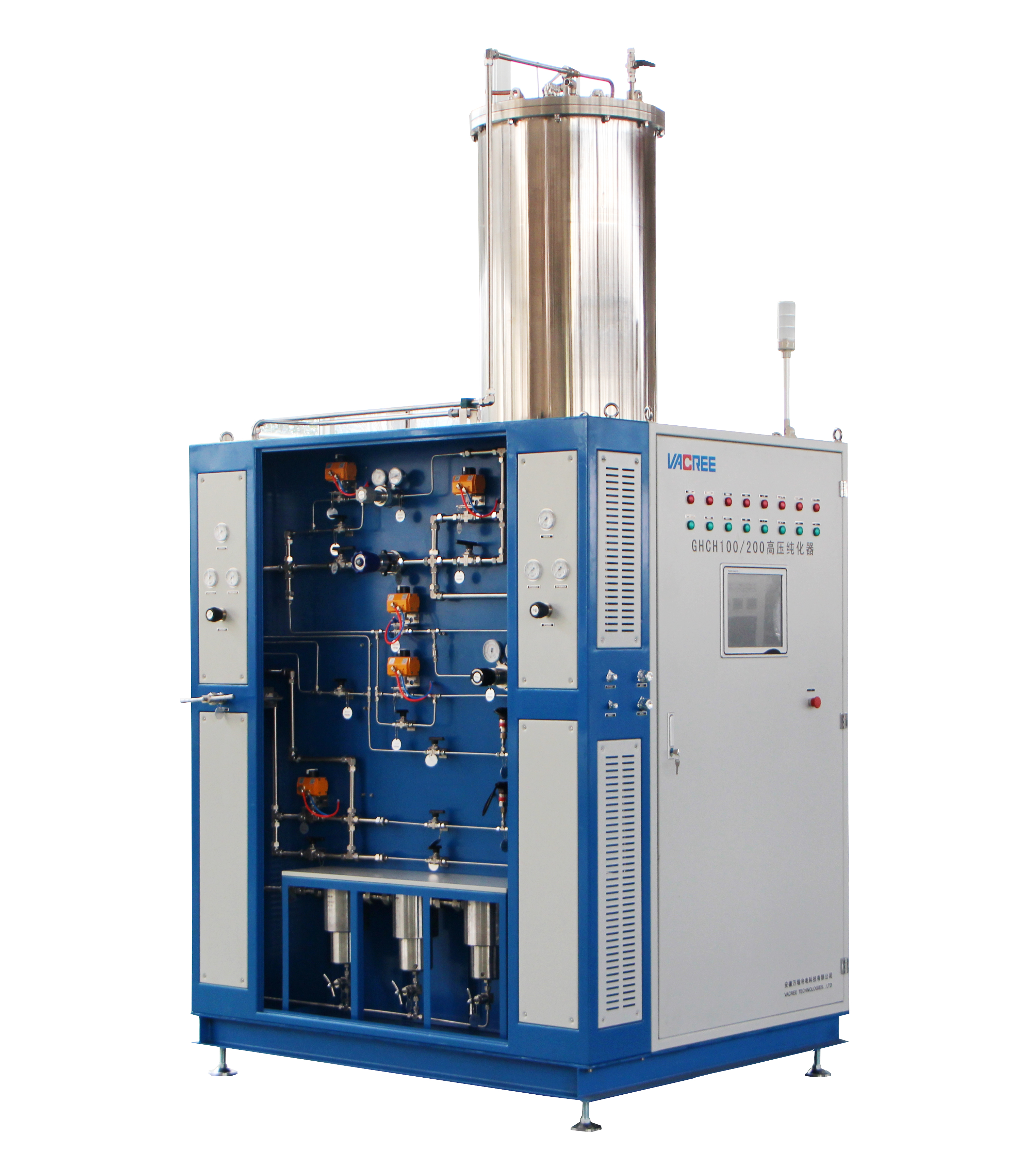 Applications
Typical applications can be found at the research infrastructures or laboratories based on the superconducting particle accelerator and superconducting magnet, HT superconducting cable, space, defense, industrial gas, semiconductor and optical fiber, etc.
Recent Development
Large Cryostat (4025x1450x2300mm) for SC spoke cavity for CiADS
2K (vertical test cryostat (Φ850x5200) for Peking University
2K valve box for BEPCII
Multi-channel cryogenic transmission pipeline for SHINE
Vacuum insulated pipeline for FRIB
Liquid Helium SC dipole cryostat for FAIR
More than 50 sets Cryogenic Helium Purifier (99.999%) for big science projects and industrial gas company.