PBS Velká Bíteš
World leader of cryogenic technology components
PBS is a pioneering engineering company. With a history that goes back 200 years, we are one of the oldest brands on the global market. The PBS Group consists of three companies: První brněnská strojírna Velká Bíteš, a. s. , PBS ENERGO, a.s. and První brněnská strojírna, a. s. .
PBS Velká Bíteš is a globally recognized hi-tech manufacturer of power units and other equipment in the field of aerospace. PBS Velká Bíteš is also a leading European company in the area of precision casting, and in particular operates as a highly reliable supplier of castings for the power, transportation, aerospace and glass industries. PBS Velká Bíteš secures professional galvanic surface treatment and highly precise machining, even for difficult-to-machine materials such as titanium alloys.
Products
Our cryogenic compressors, cryogenic pumps, helium turboexpanders and cryogenic drive units are used in helium and hydrogen liquefiers and freezers working at low gas or liquid temperatures ranging from 4 K to 150 K. Our long-term customers include the world's largest manufacturers of cryogenic technology such as Linde Kryotechnik, and research organizations, including the European Organization for Nuclear Research CERN and the Rossendorf Research Center.
Products:
Cryogenic Turboexpanders
Cryogenic Compressors
Cryogenic Pumps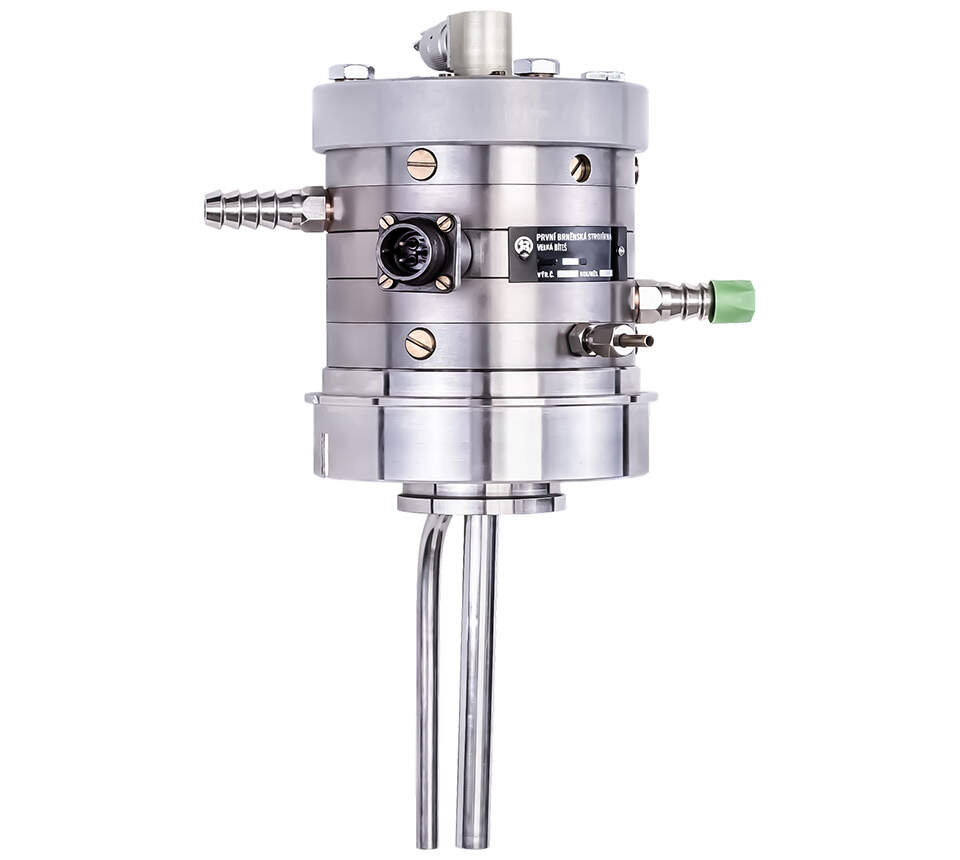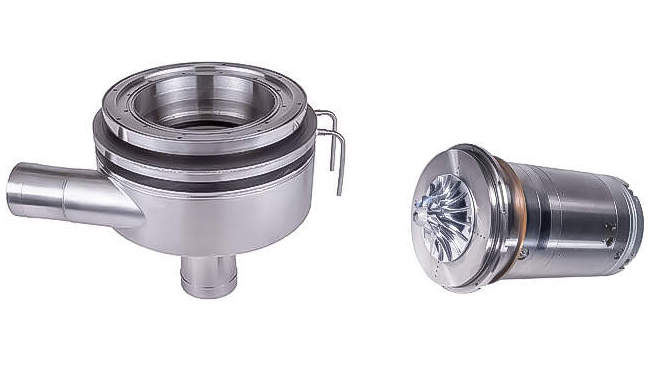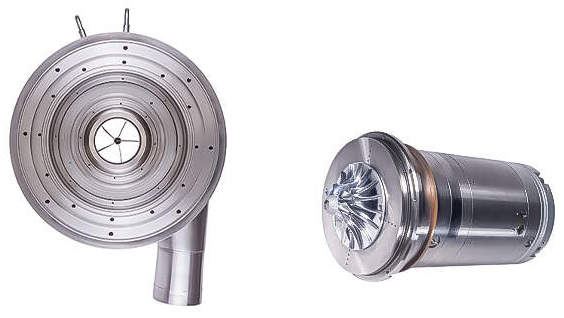 Have a look at our brochure for an overview of the products and services offered by the Company.