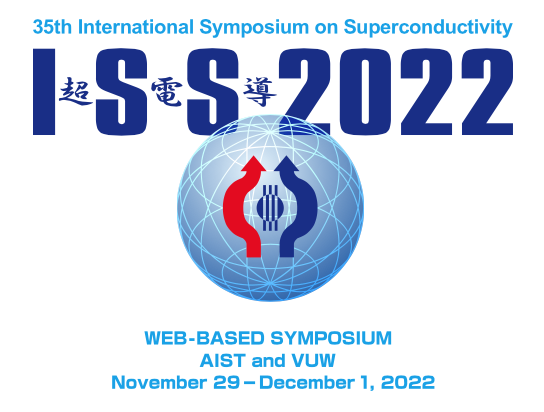 Date: Nov 29 - Dec 1, 2022
Location: Nagoya, Japan
Venue: Aichi Industry & Labor Center (WINC AICHI)
Website: https://iss2022wlg.jp/
Additional information on proceedings are available for logged-in users.
The 35th International Society of Superconductivity will be held as a hybrid (in-person or web-based) event in Nagoya, Japan. This three-day symposium features presentations from topical experts starting on November 29, 2022, in Japan Standard Time.
The International Symposium on Superconductivity (ISS) was launched back in 1988 after the discovery of copper-oxide-based high-temperature superconductors and it has been held annually since then.