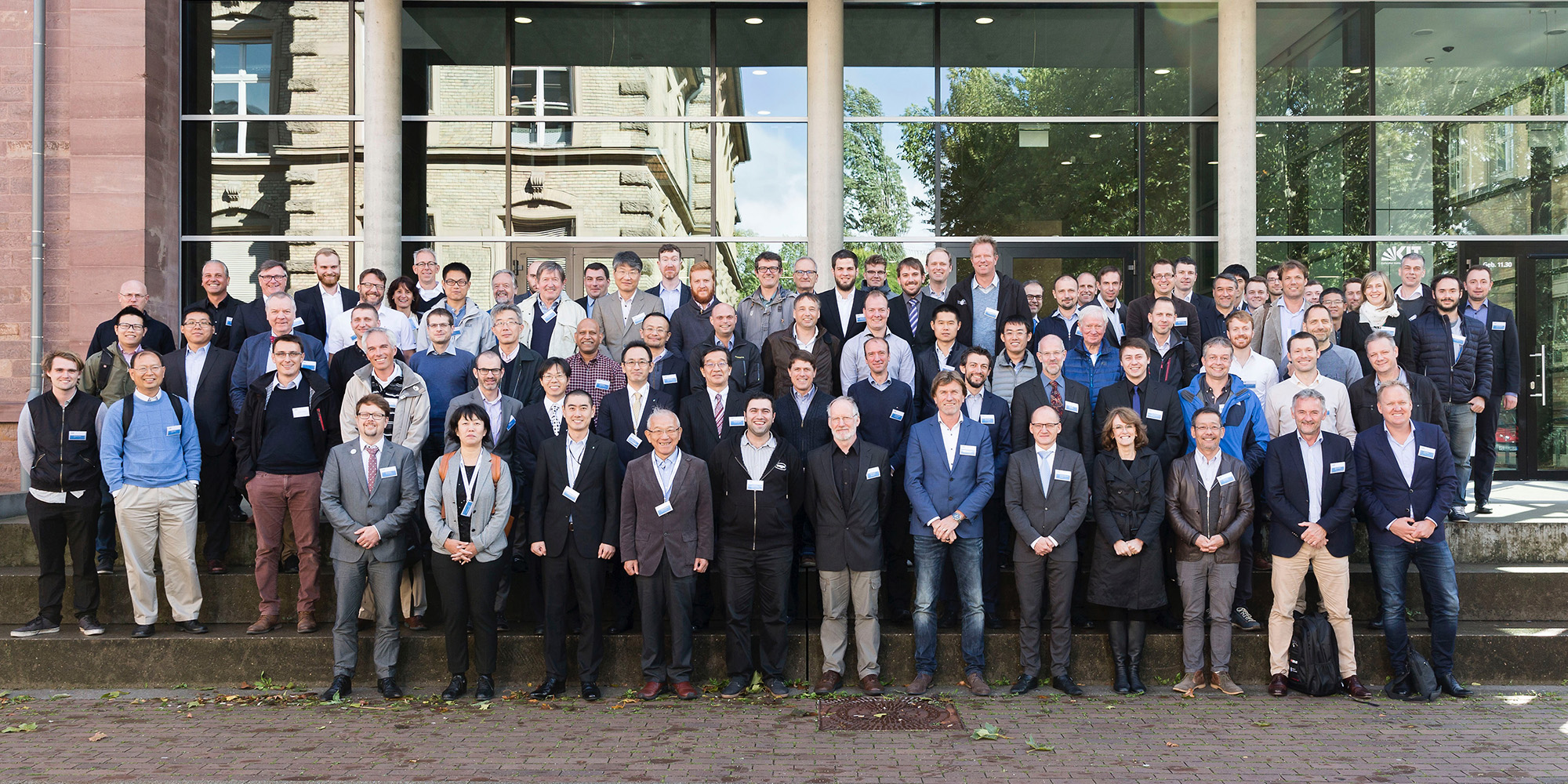 Date: Sep 3 - Sep 3, 2018
Location: Oxford, England
Additional information on proceedings are available for logged-in users.
The yearly General Meeting took place on September 3rd in Oxford, before the opening reception of the 27ICEC-ICMC2018 conference. At the GM the secretary reported on the activities of 2018 and the treasurer communicated that the finances of the association are in good health. Agnieszka Piotrowska and John Weisend presented respectively the candidacy of the Wrocław University of Science and Technology and of the European Spallation Source to host the European Cryogenic Days in 2019. The decision on the location will soon be made by the CSE board. Ronald Dekker resigned his position as Board member and the assembly elected Tonny Benschop, who will be the new CSE treasurer. We wish to thank Ronald for his work during the past four years and for his commitment as new member of the CSE advisory council. We warmly welcome Tonny in the CSE Board!