General Presentation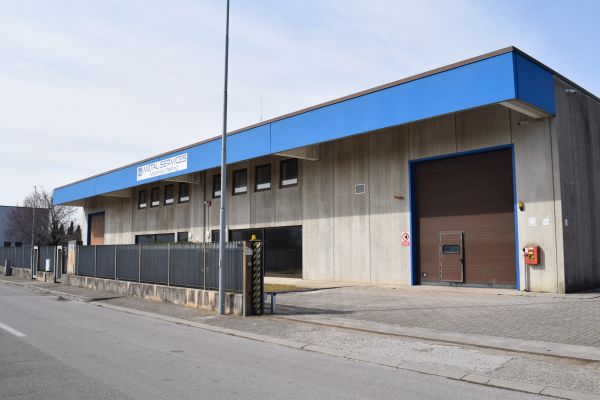 Materials Testing SRL, is a company of the METAL SERVICES GROUP, with technicians, equipment and testing methods accredited according to the EN ISO 17025 Testing Laboratories International Standard by the National Accreditation Body ACCREDIA.
The Group includes three additional testing companies : LAB.MET SRL and NDT Services SRL in Italy, and SUZHOU METAL SERVICES Co., Ltd. located in Suzhou, P.R. of China.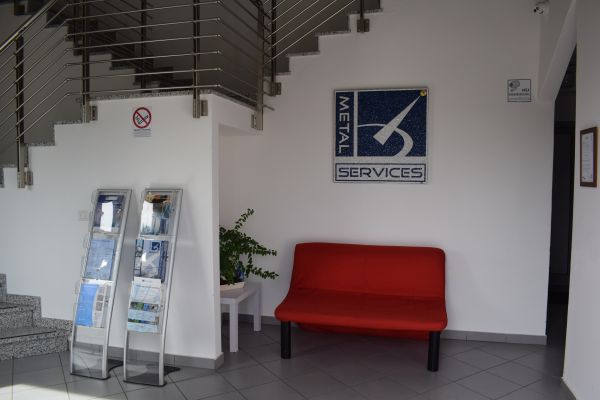 The company, operating since 1989 and located in the North-East of Italy, near to Austria and Slovenjia borders, during the 30 year activity has been involved in several key projects like the raw materials and the weldings testing of the Athene and Johannesburg stadiums, the new building covering the Cernobyl power plant emergency building, the Ground Zero ( NY ) multy modal Station, the Panama broading gates.
METAL SERVICES laboratory is equipped to support its customers on the following testing needs:
Mechanical testing ( tensile, impact, hardness, micro hardness )
Technological testing ( bending, machinability, weldability )
Chemical composition determinations, ( optical spectrometry, plasma spectrometry, N2,H2,C. S determinators ),
Metallographiy ( light and SEM micrography )
Residual stress measurement ( strain gauge rosette method )
Residual austenite measurement ( X-ray difractometry method )
Corrosion testing practices (salt spray, environmental corrosion testing Kesternic, stress corrosion testing, standard corrosion practices)
Heat treating processes set-up,
Hardenability Jominy test
NDT testing ( RX, MT, UT, PT, VT )
Tribology tests,
Cryogenic treatments on tooling, mould components, electrical equipment
Failure analysis
Training (metallurgy, NDT operators qualification)
Suppliers evaluation, expediting, manufacturing processes improvement (Europe and China).
R&D projects (POR FESR and HORIZON EC programs)
Legal and forensic advices
The internal machining shop, equipped with NC machinery, is able to prepare testing specimen for any any kind of test, very high production volumes, minimized lead time (from 4 hr to 24 hr since the samples delivery).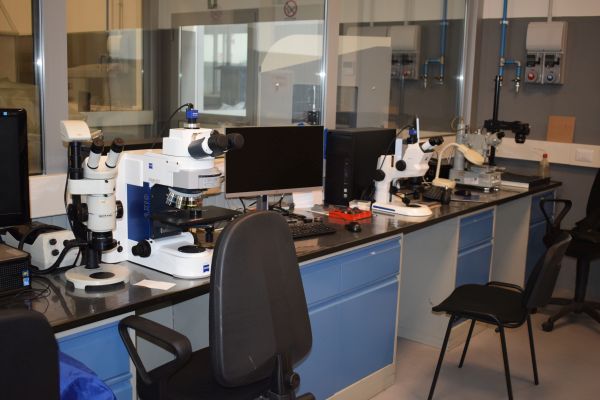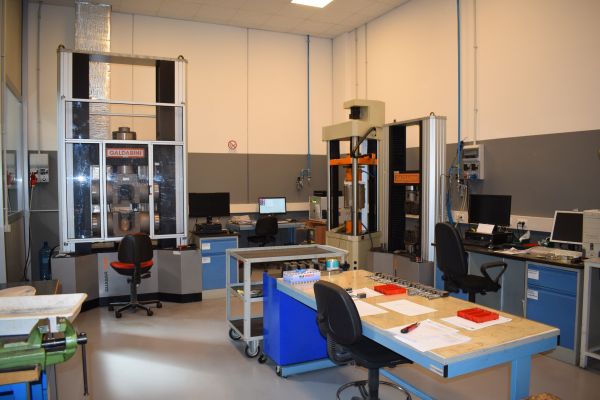 CRYO PROCESS APPLICATIONS
2016 – 2018 R&D Project co-financed by the EC (POR FESR programs) Title: Cryogenic treatments to reduce the wear on mechanical components (threading tools, micro tools, cutting disks).
2018 - 2019 Cryogenic treatment of electrical windings to improve the conductivity of electrical motors designed for mobility applications.
2019 Cryogenic treatments to concel the residual stresses on fogings and heat treated components.
2019 Cryogenic treatments on micro tools for eye glasses manufacturing and dental care.