Institute of Air Handling and Refrigeration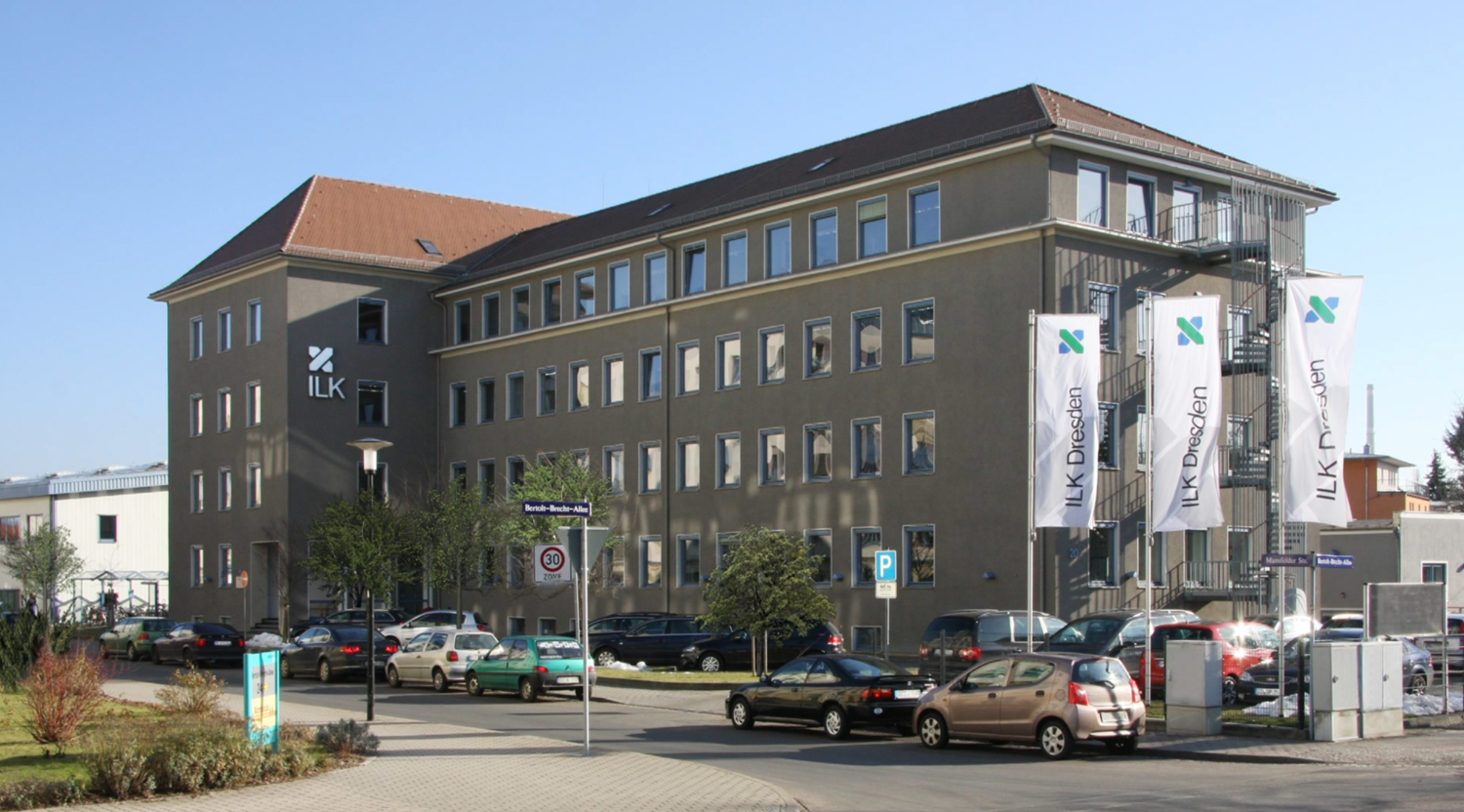 The Institut für Luft- und Kältetechnik is your competent partner for research and development tasks in the fields of air handling and refrigeration technologies and their applications. Their strength consists in the wide range of research fields and technologies as well as in their mutual integration.
ILK pursues practical research, development and technology transfer to be directly applied by companies and society. For this purpose, they use the latest in procedures and methods in applied research and development.
Activities:
Research and developement
Cryo Competence Center Life Science
Technology Transfer
Measurements and Tests
Consulting
Testing equipment
Software Development
Training, Courses, Education