CAN superconductors
CAN superconductors is a leading European manufacturer of HTC superconducting bulk materials and components with more than 20 years market presence. We specialize in R&D and production of YBCO and Bi-2223 superconductors and REBCO powders. All our products are based on long-term research and experience in superconductivity and related fields. We supply superconductors not only for research and development but primarily for real commercial applications.
Products
YBCO single and multi-domain melt textured crystals – levitation bulk
REBCO Targets
BSCCO Magnetic Shields
BSCCO Current Leads
REBCO Powders and Granulates
Superconductivity Demonstration Kits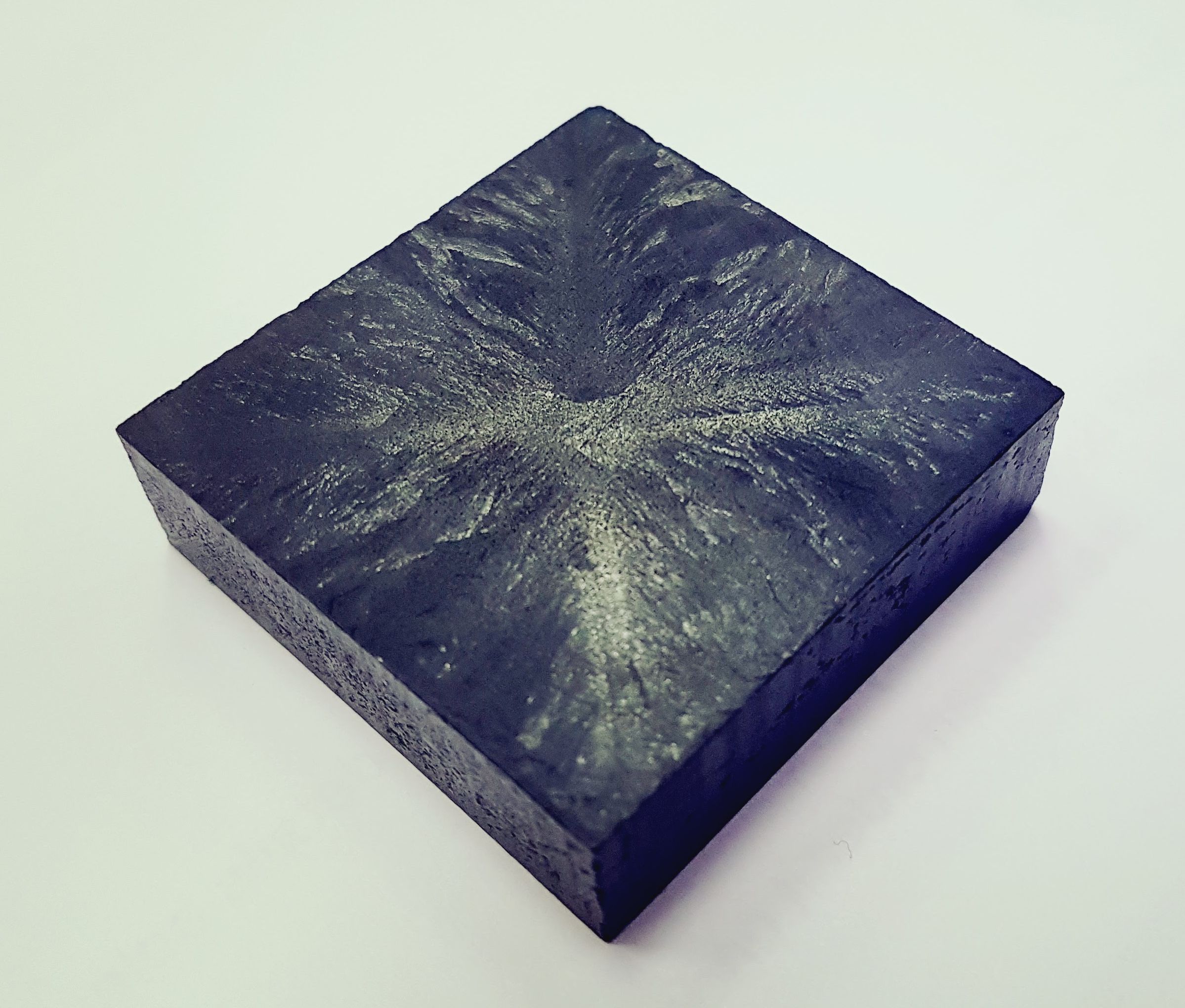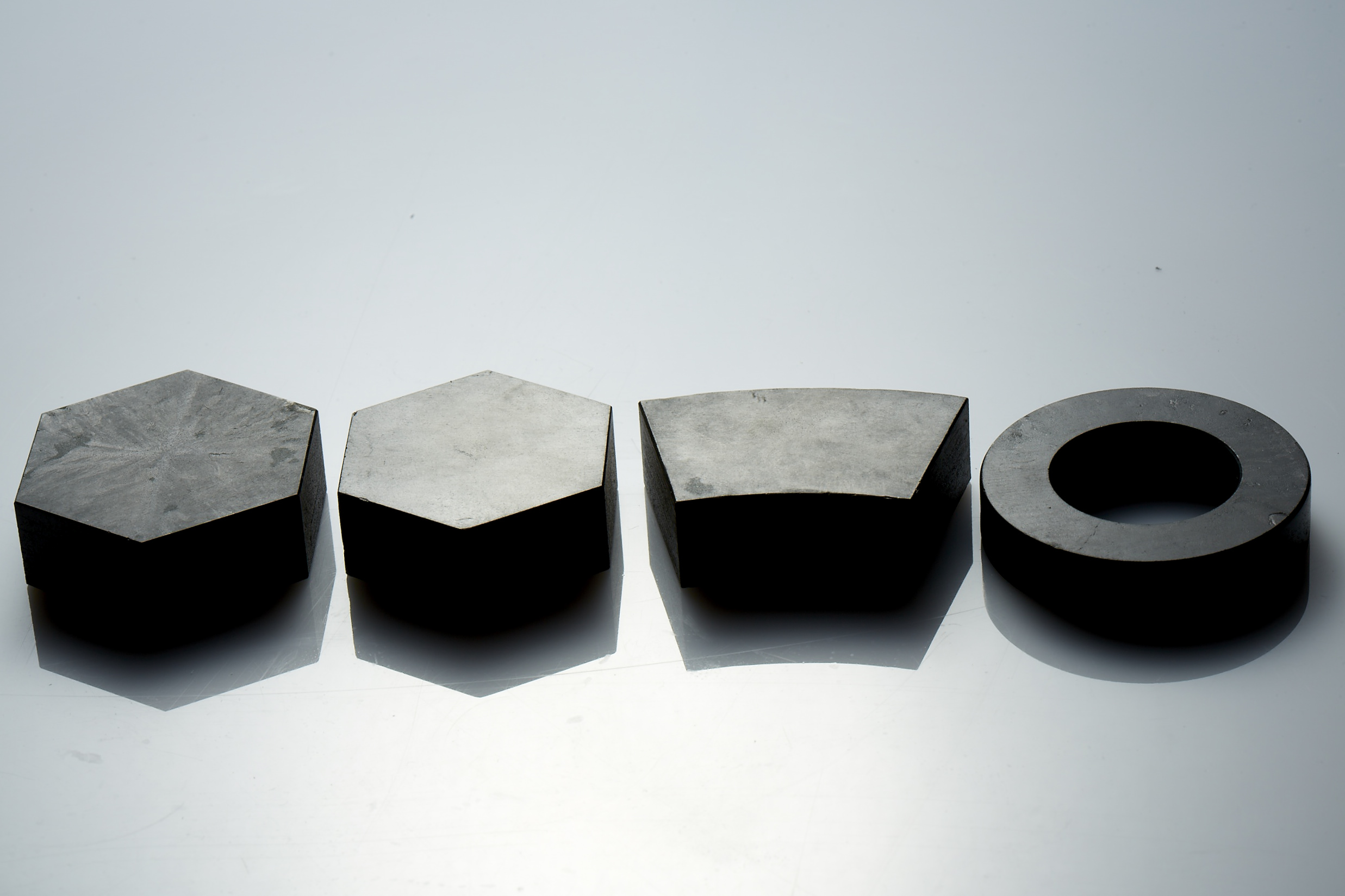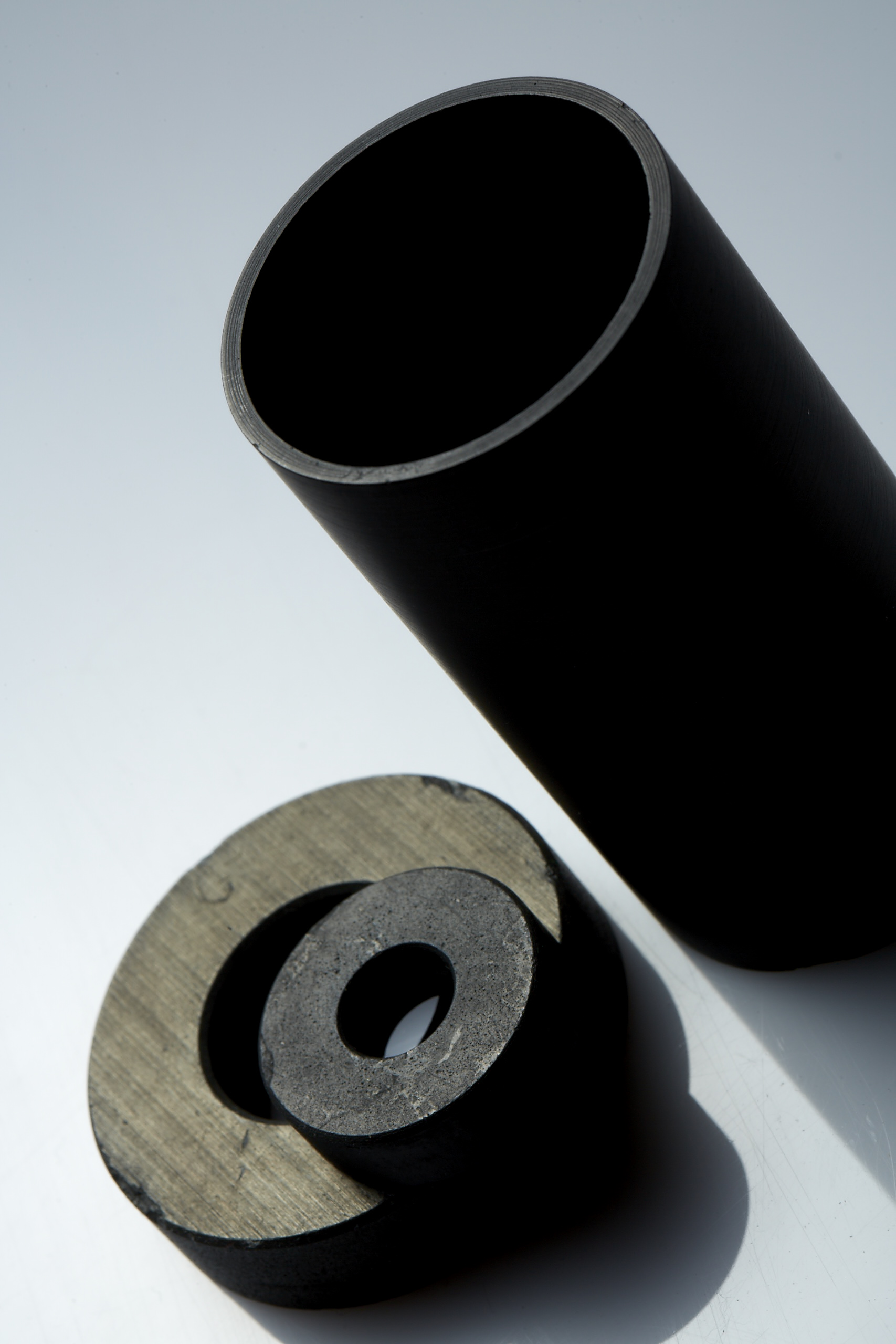 Applications
Our YBCO crystals are suitable for applications using the effect of magnetic levitation such as self-stabilizing frictionless magnetic bearings of very low friction, flywheels, mixers etc.
Bi-2223 magnetic shields are used for perfect shielding of AC/DC low magnetic fields (e.g. for SQUIDs)
Bi-2223 current leads effectively reduce heat leak e.g. into superconducting magnets
REBCO Powders and Granulates – starting product for production of bulk products and tapes
REBCO Targets are used for sputtering, thin film deposition, production of tapes
Recent Developments
we supplied our products to 44 countries in 2018
in May 2019 we moved to new premises, giving us 3 times more the space and we have successfully developed 12" REBCO sputtering targets
we make the largest available Bi-2223 magnetic shield (100 mm diameter)
we now offer BSCCO current leads that can carry up to 2,000 A (at 77 K)